Since 1990 Initiative has played a leading role with pioneering products unheard of in India's Water Industry.
A silent revolution underway across rural India is to make available community drinking water at a very nominal cost while also eliminating single use PET bottles.
Initiative has pioneered 3 technologies that have made this possible.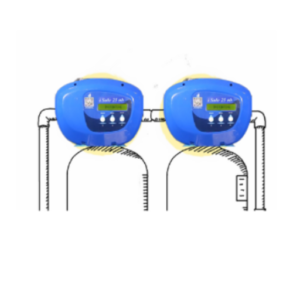 We make plants Fully Automated
We make manually operated Water Treatment plants FULLY AUTOMATIC with just 10-15% cost addition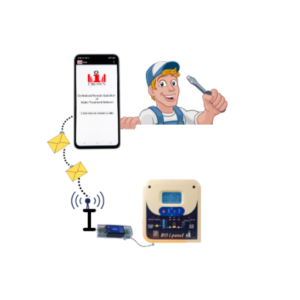 Control Your Plant Remotely
We offer complete remote monitoring and control of water treatment plants using mobile/cloud based apps at a very nominal cost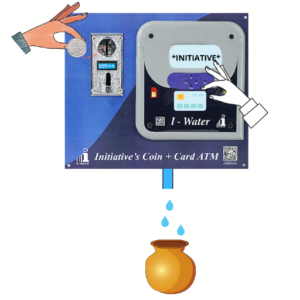 We provide Automatic Water Dispensing Solution
We offer end to end Fully automated prepaid distribution of water using our Water ATMs , both Smart Card and Coin operated
explore our products & apps
Automatic Multi-Port Valves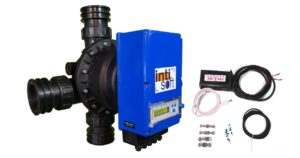 Automate your plant with iSolo – Automatic MPV's
Manual Multi-Port Valves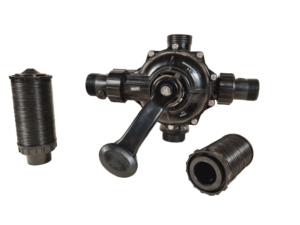 We supply Multiport valves [MPV] for wide range of applications namely filters, softeners, 2 bed and mixed bed demineralizer
RO Panels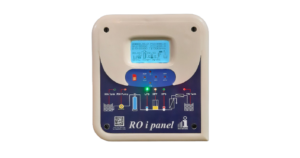 Introducing the World's Smartest RO Control Unit with inbuilt soft start, live mimic display and remote monitoring & control options
I Panels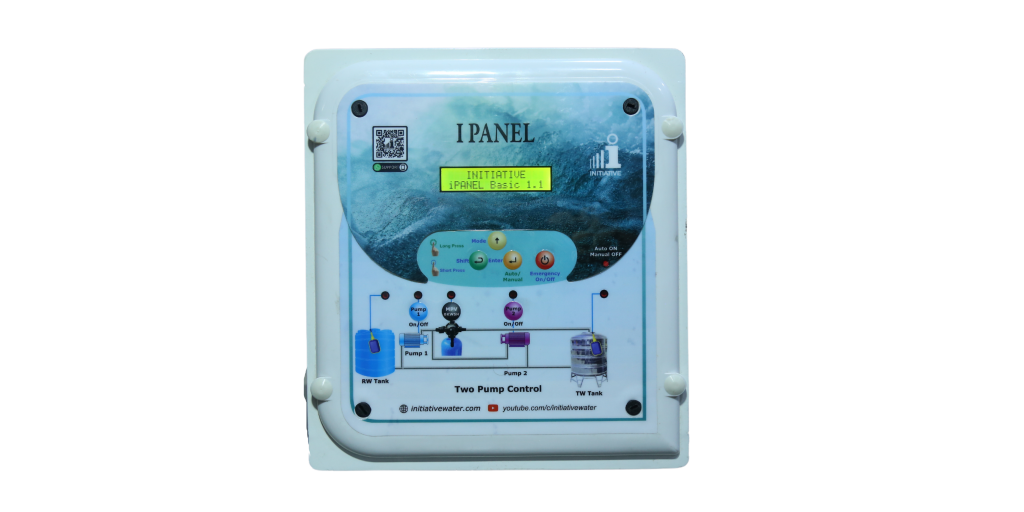 Introducing Customized control panels for Filters / Softeners / DM in automatic water treatment plant
Water ATMs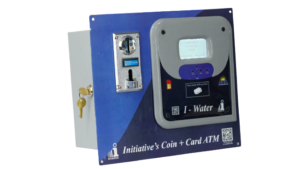 Automatic Water Dispenser using RF Smart Card and Coins
Initiative Apps for Remote Monitoring and Control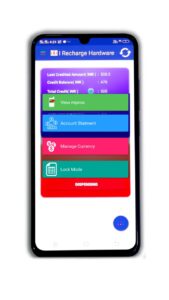 We offer a cost-effective automation solution to remotely manage your entire industrial plans anytime, anywhere
Dosing Pumps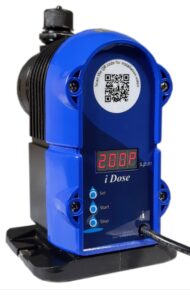 iDose is a state of the art digital dosing pump and only one in india with Automatic Air Release feature
Distribution Systems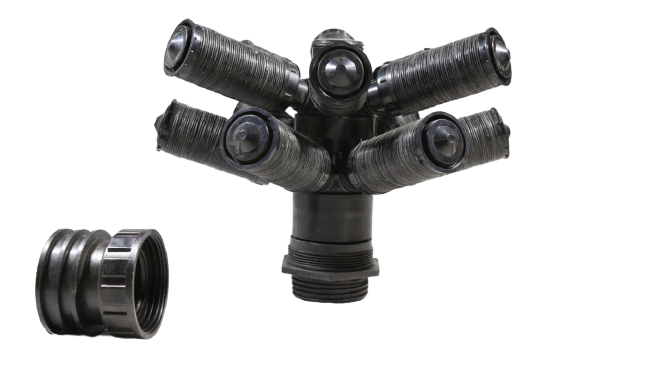 Our representatives takes 2 business days to resolve customer queries.
Initiative Charitable Trust
Our charitable trust has developed educational teaching aids and toys for preschoolers.